Demian Artistic Group was founded in 2012. The group specializes in a unique act that is unparalleled worldwide – swinging on a high horizontal bar. They have achieved remarkable success, emerging as winners in numerous international festivals and competitions. As circus artists and performers, they created astonishing shows that captivate audiences. This amazingly talented team hails from Moldova and Ukraine.
Notably, they are proud silver medalists of the prestigious "Clown Festival Circus Zalewski" in Poland and the esteemed "Golden Carl" festival in Riga. Additionally, their exceptional skills earned them a place among the top 100 best artists in the "First Online Festival 2020".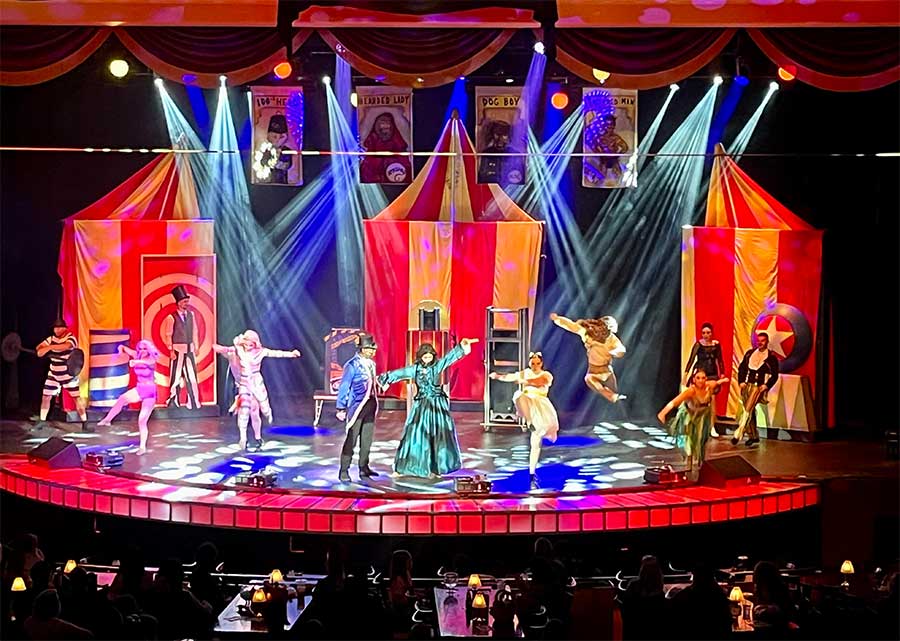 Demian Artistic Group's artistry has taken them to various countries, including Germany, France, Switzerland, the Netherlands, Poland, the Czech Republic, China, South Korea, Latvia, Estonia, Lithuania, England, and the USA. They certainly have had the privilege of showcasing their talents and entertaining audiences across the entire globe.
Come see them at Bello's Circus Extreme Variety Show as the continue to push the boundaries of artistic expression and deliver awe-inspiring performances that leave a lasting impact. Witness how committed they are to delivering excellence in every show they present.